Community Life
Welcome! Check back often to read the latest news and announcements. Be sure to follow us on Facebook @EnterpriseResidential.
Announcements
Frontdoor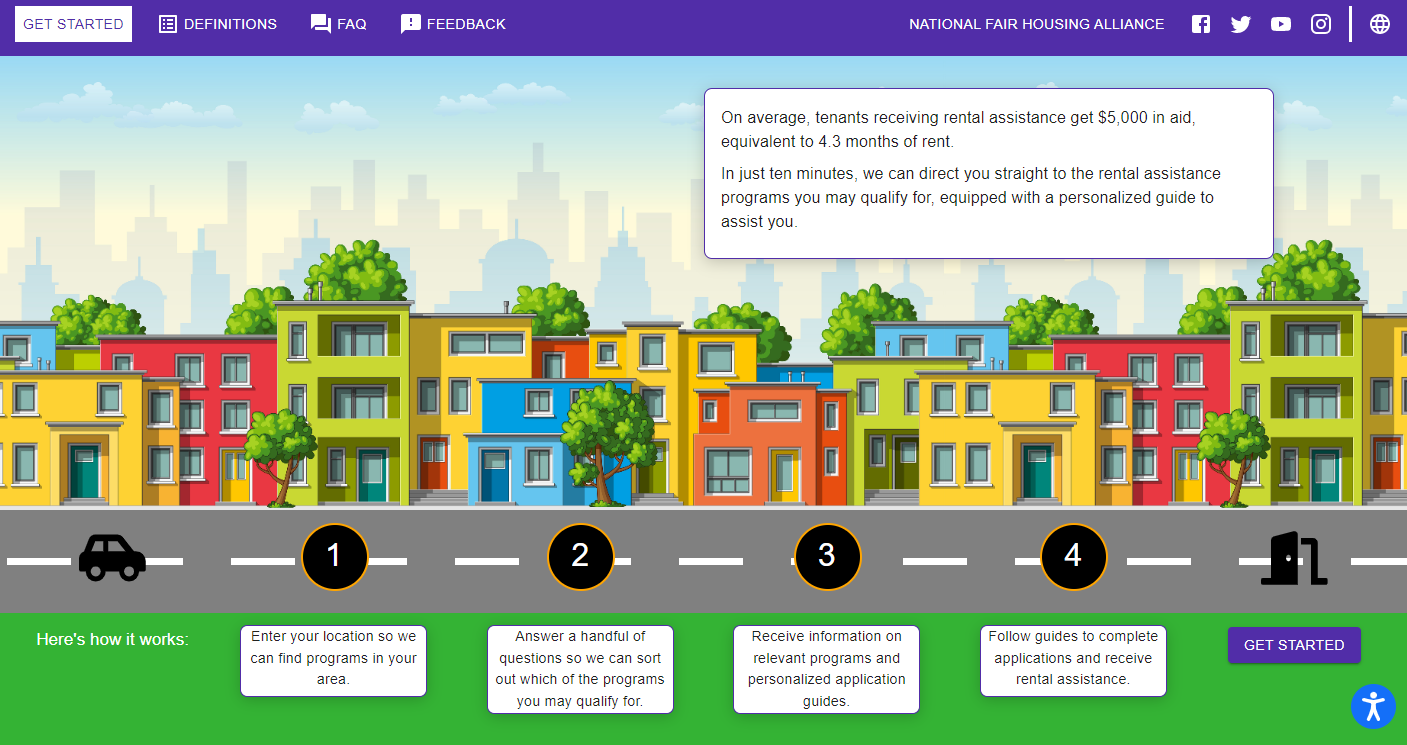 The National Fair Housing Alliance has launched Frontdoor, a new online tool designed to connect users with rental assistance.

In just ten minutes, the tool can direct you to rental assistance program you may qualify for, equipped with a peronalized guide to assist you.
Here's how it works:
1. Visit https://frontdoor.nationalfairhousing.org/

2. Enter your location so the tool can find programs in your area.
3. Answer a handful of questions so the tool can sort out which of the programs you may qualify for.
4. Recieve information on relevant programs and personalized application guides.
5. Follow guides to complete applications and recieve rental assistnace.
Get free at-home COVID-19 test
Every home in the U.S. is eligible to order 4 free at-home COVID-19 tests. The tests are completely free. Orders will usually ship in 7-12 days. Learn more at
https://www.covidtests.gov/
.